Jessop Fertility involved in development of new "sperm radar" test
Jessop Fertility and scientists at the University of Sheffield have developed a new technique to examine human sperm without killing them - helping to improve the diagnosis of fertility problems. 
The Jessop Fertility Andrology team have been involved in collecting semen samples for this ground-breaking research.
The newly developed test uses Magnetic Resonance Spectroscopy to examine the molecules in live sperm. Early data suggests it could discriminate between populations of good and poor sperm. This means the test might be useful to improve diagnosis of sperm problems: because it is non-destructive, the sperm examined could be used in fertility treatments after analysis.
Research Fellow Dr Steven Reynolds said: "It might one day allow us to design specific therapies for men with poor sperm that might help give them a boost."
The study was published 24 May 2017 in the journal Molecular Human Reproduction and was funded by an Medical Research Council grant "Spectroscopic Probes Of Energy Regulation And Metabolism (SPERM): Using High-Resolution Magnetic Resonance Spectroscopy Of Metabolic Pathways To Identify Potential Biomarkers Of Male Fertility" (Grant Ref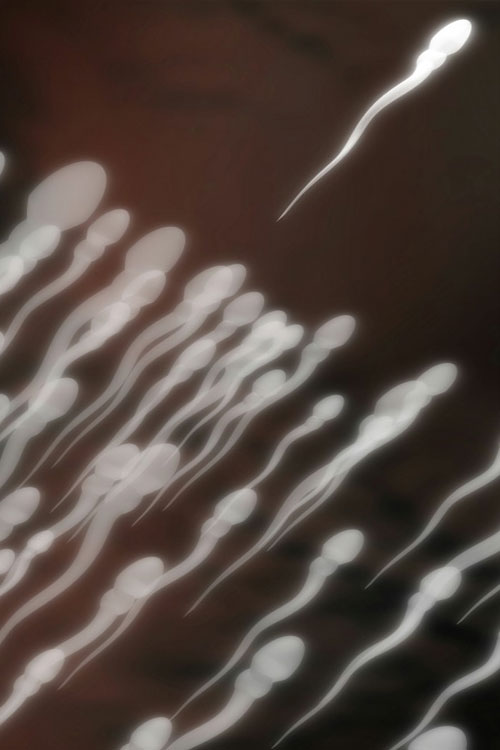 We have already helped to make
over 3,500 babies
Our research-led fertility treatment centre can help you...
Contact us
We'd love to answer any questions you may have. If you would like find out more please complete our contact form or send an email to sth.jessopfertilityadministration@nhs.net
Alternatively you can call us on: 0114 226 8050
Opening times: 
Monday to Friday: 8.00am - 5.00pm
Saturday: 8.00am - 3.30pm
Results Line: 
0114 2268066
Monday-Saturday 2.00pm - 3.30pm
The Jessop Wing
Tree Root Walk, Sheffield S10 2SF
Call 0114 226 8050
to talk to a member of our team