All About Fertility
All About Fertility is a great brand new resource for patients, providing articles, webinars and videos created by experts in the field of assisted reproduction. It also contains a support forum for all men who have questions about infertility, with plans to create a similar forum for women.
This project has been developed in collaboration with many specialist professional societies such as the British Fertility Society, and the HFEA, and the website contains many short articles which cover the practical, technical and emotional sides of fertility, gamete donation and surrogacy. Our senior embryologist, Helen Clarke, is proud to have contributed to the article, "freezing eggs and embryos – why and how"
If you want to know more about these issues this is a great place to start.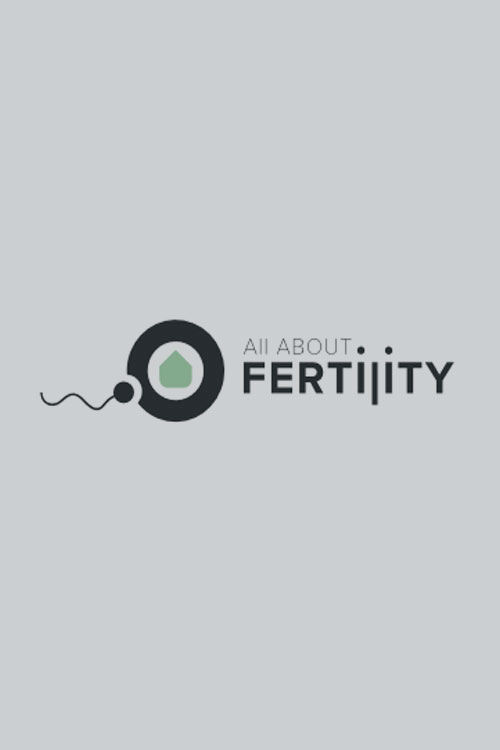 Contact us
We'd love to answer any questions you may have. If you would like find out more please complete our contact form or send an email to sth.jessopfertilityadministration@nhs.net
Alternatively you can call us on: 0114 226 8050
Opening times: 
Monday to Friday: 8.00am - 5.00pm
Saturday: 8.00am - 3.30pm
Results Line: 
0114 2268066
Monday-Saturday 2.00pm - 3.30pm
The Jessop Wing
Tree Root Walk, Sheffield S10 2SF
Call 0114 226 8050
to talk to a member of our team