Joanne and Robert Dowson's story
Joanne, aged 34, is a teaching assistant from Retford. She and her husband Robert welcomed baby boy Dexter George in January following IVF at Jessop Fertility.

Joanne said: "After three years of trying for a baby naturally, our IVF journey started in January 2016. To increase the chances of treatment working, I needed to lose a bit of weight. Although it wasn't easy, I was so excited when I eventually reached my goal as it felt one step closer towards our dream of becoming parents.

I started injections in preparation for IVF, however a blood test showed that my body was not reacting to the drugs. The Jessop Fertility team reassured me that this wouldn't count as our first try as we hadn't made it to egg collection stage and next month we could try again with different drugs and dosage. The next month arrived and it was full steam ahead and we made it to egg collection. I was so nervous. It was uncomfortable but when I thought of what I would by getting it was so worth it. A few days later, we got the call to say we could come back to have one of our embryos implanted… now it was a waiting game.

One Saturday I got up and went to the toilet and I was bleeding. I was devastated, I couldn't stop crying. I felt like I was never going to be a mummy and couldn't understand why this was happening to me. I couldn't believe how far I had come and failed at the final hurdle. It was a few months before Christmas and we decided we needed time to recover and we would wait to try again until after the New Year. In the meantime we had a meeting with our consultant and discussed reasons why it may not have worked. One of reasons suggested was that my husband's sperm had been frozen for a long time and may not have been the best quality. We requested a fresh batch to be taken when egg collection happened next time and the team agreed to do this.

2017 arrived and we were feeling really positive this time round. Egg collection day arrived and my husband and I were in theatre together supporting each other. The Jessop Fertility team chatted about life to put me at ease, which was lovely. Nine of our embryos were then frozen. After a meeting with the nurses they told me the best way to implant an embryo was through my natural cycle. Now it was back to the waiting game again, but this time it felt different. I made it to pregnancy test day and I was so excited. But the result was negative. It broke my heart - another failed IVF cycle? I was told to wait a few days and repeat the pregnancy test. 

On Sunday 4th June I did another test and there was a faint line. I was in shock, was this right?? On Monday I went and brought a pack of pregnancy tests and did both of them. They both came back positive. It was the best day of my life as I had waited so long for this moment.

At 7 weeks I went for a scan and saw my baby's heartbeat. That was just the best feeling in the whole wide world - our baby was growing inside me! We had finally made it after a year and a half of setbacks. I thought I would never get to this point and it felt so surreal. 

I had a fabulous pregnancy and enjoyed every minute of it. I ended up having to be induced at 36 +5 due to the fluid level around baby dropping.

Our beautiful baby boy arrived on 14th January 2018 and it was the best day of our lives. I cried as I was overwhelmed as my dream had finally come true of becoming a mummy. I looked down at him and I just fell in love. He was just so perfect and I couldn't believe he was our son.

The staff at Jessop Fertility were amazing. They have excellent knowledge of each process and are always on hand to give you advice, support and love. I always felt safe, relaxed and at ease when I was at the unit. They were very supportive even when things didn't go to plan and were always there to give comforting words and helped us to stay positive on our journey. When we found out we were pregnant they were just so happy for us and it was lovey to share our journey with people who are dedicated to their job by supporting and caring for people. 

I am loving being a mummy and my husband a daddy, we are enjoying watching him grow, change and develop every day. Dexter is fabulous. He has made our lives complete and we just love family time. 

Everybody's journeys are different and life can throw up curves balls which are sent to test you, but always remember to take one step at a time and celebrate the small successes. Don't be afraid to talk about your journey, as once you start opening up you will find IVF is more common than you think. I found talking about our journey with my friends helped a lot as they were really supportive and helped me to stay focused on the bigger picture."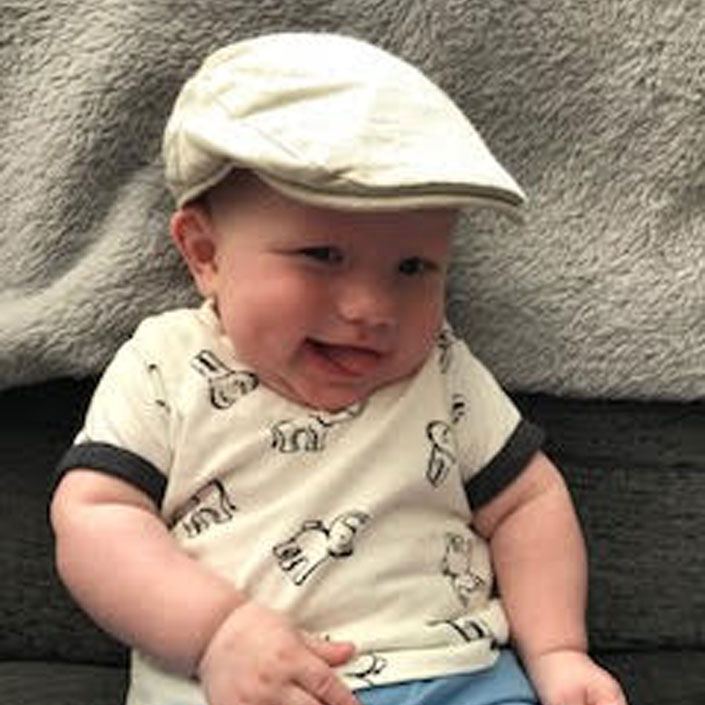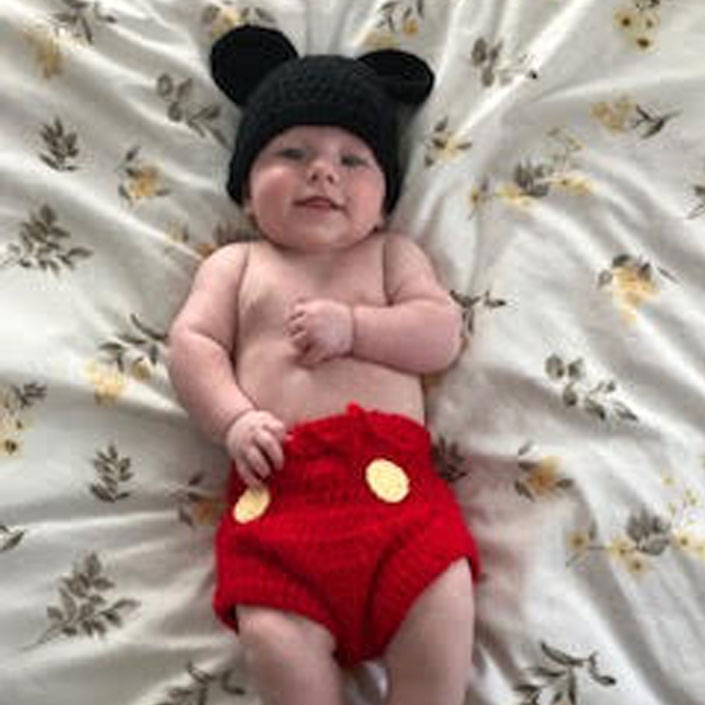 We have already helped to make
over 3,500 babies
Our research-led fertility treatment centre can help you...
Contact us
We'd love to answer any questions you may have. If you would like find out more please complete our contact form or send an email to sth.jessopfertilityadministration@nhs.net
Alternatively you can call us on: 0114 226 8050
Opening times: 
Monday to Friday: 8.00am - 5.00pm
Saturday: 8.00am - 3.30pm
Results Line: 
0114 2268066
Monday-Saturday 2.00pm - 3.30pm
The Jessop Wing
Tree Root Walk, Sheffield S10 2SF
Call 0114 226 8050
to talk to a member of our team