Georgie and Marc's Story
After four years of trying for a baby, Georgie and Marc Whitfield became the proud parents of Teddy (now 2) after receiving treatment at Jessop Fertility.
Georgie from Nether Green, Sheffield, said: "Although our fertility journey has been the toughest period of my life, I would do it all again in a heartbeat. Being Teddy's mum is the most amazing privilege. He has brought us so much joy, happiness and love."  
Georgie and Marc had tried a number of different treatments before going on to have a successful pregnancy at their first attempt at Intra-Cytoplasmic Sperm Injection (ICSI). Georgie said: "We had six cycles of clomid, three cycles of IUI, and a devastating IVF cycle where we had 11 eggs but nothing fertilised. And then finally had success at our first go at ICSI."
"Fertility treatment is amazing when it works, but it is mentally and physically challenging. There is a huge assumption in society that is works easily for everyone but in reality we had about a 1 in 5 chance of it working. This is why having good support is so important."
The staff at Jessop fertility are amazing, they made us feel loved and looked after. You can tell that everyone is committed and personally invested in their patients' lives. Everyone from the reception and office staff to the counsellors, nurses, doctors and embryologists were kind, empathetic and rooting for us to get pregnant. They took their time to look after us, answer all our questions, listen to me cry and generally be there for us. I am particularly grateful for the counselling service. I have made good use of it over the years!
Georgie still feels emotional when remembering the moment she found out she was pregnant.
She said "I had refused to make the call as I was convinced it hadn't worked. When my partner passed over the phone, I heard the nurse say congratulations and I promptly burst into tears.  It was the most amazing feeling after four years of trying.  I was so happy, relieved, but to be honest - terrified as well that the nurse had got my results wrong!"
"I ended up having to have an emergency c-section after a long labour and Teddy needed antibiotics immediately so I didn't get to hold him for almost an hour. I remember seeing a tiny baby with loads of dark hair being rushed past me! I couldn't believe he was ours and we got to take him home. When I finally held him, it was huge rush of gratitude that we were finally parents and he was ours to love and cherish. Our first skin to skin was such a beautiful moment, as was seeing him being held by his Dad for the first time. He was a beautiful baby and is now a gorgeous little boy."
"I am so grateful to Jessop Fertility – they made us a family. Teddy is an absolute star. He is funny, sociable, full of energy, happy and a delight. He is looking forward to his third birthday party next month with his friends. Teddy loves life, his favourite things include our 10 month old puppy, any kind of vehicle, dressing up, and chocolate when he can get his hands on it."  
"My message to couples who are dealing with infertility is.. go to see your GP and… you aren't alone. Join a support group if you can and it feels right for you. I joined a local group of woman who met monthly for cake and a cuppa.  It was the first time I had met people that truly understood how me and my partner felt.  It was so good to have each other's support.  I have made life long friends and many of us now have children of similar ages which is lovely."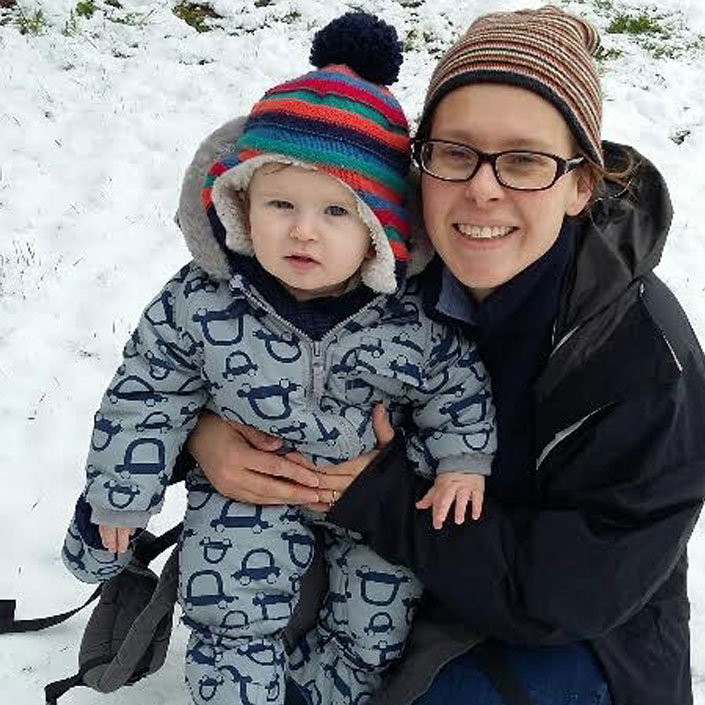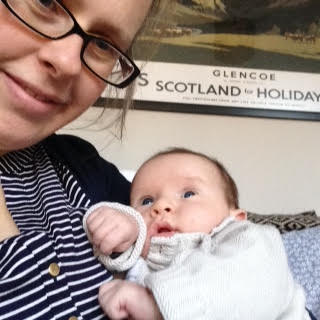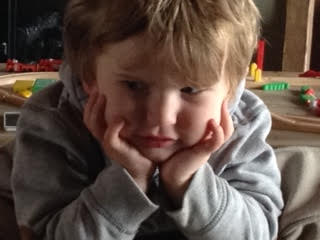 We have already helped to make
over 3,500 babies
Our research-led fertility treatment centre can help you...
Contact us
We'd love to answer any questions you may have. If you would like find out more please complete our contact form or send an email to sth.jessopfertilityadministration@nhs.net
Alternatively you can call us on: 0114 226 8050
Opening times: 
Monday to Friday: 8.00am - 5.00pm
Saturday: 8.00am - 3.30pm
Results Line: 
0114 2268066
Monday-Saturday 2.00pm - 3.30pm
The Jessop Wing
Tree Root Walk, Sheffield S10 2SF
Call 0114 226 8050
to talk to a member of our team