Embryology team
Members of our Embryology team come from a range of research and embryology backgrounds. The team is led by Helen Clarke, our Principal Embryologist and HFEA Person Responsible.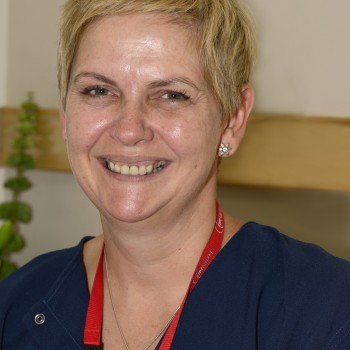 Dr Helen Clarke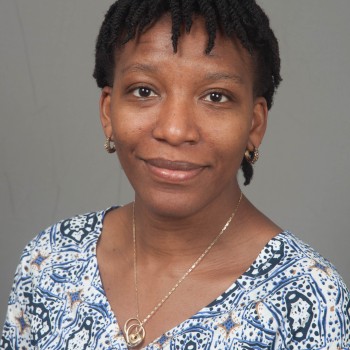 Mrs Omoni Arenrin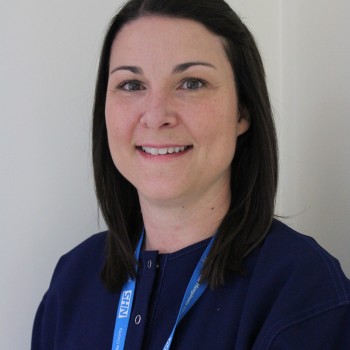 Ms Davina Hulme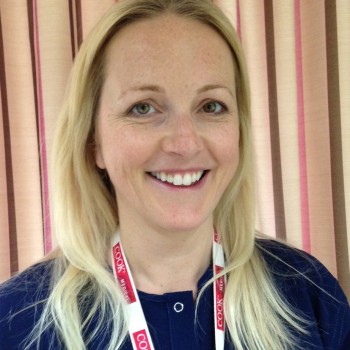 Dr Rachel Grayson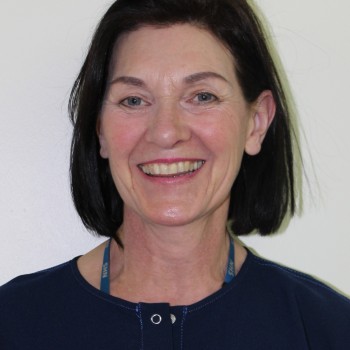 Denice Fowler – Medical Laboratory Assistant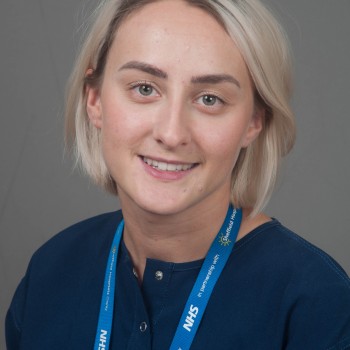 Ms Lucy Wood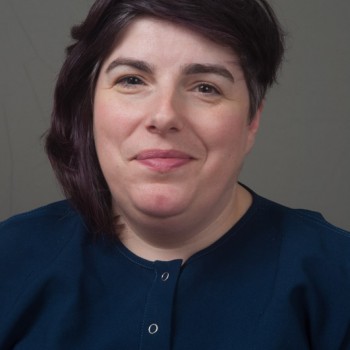 Ms Abi Burchill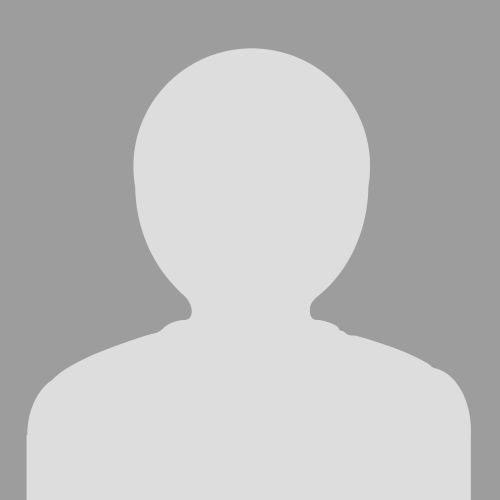 Ellie Aston – Clinical Embryologist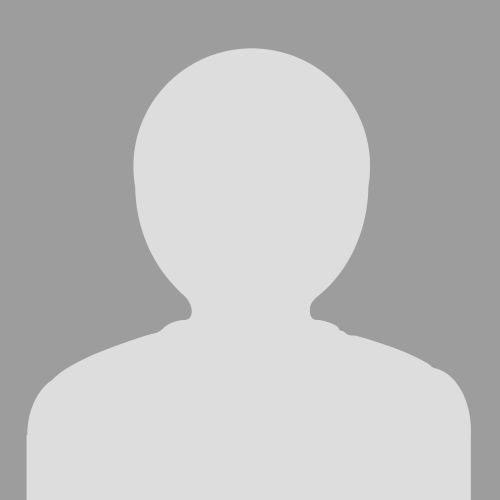 Esther Agbo – Medical Laboratory Assistant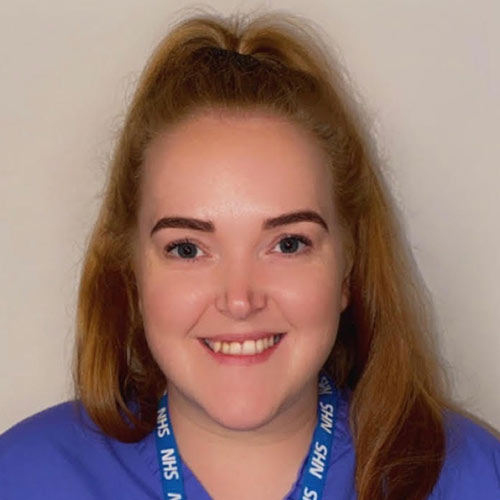 Sarah Townson – Trainee Embryologist (STP)
We have already helped to make
over 3,500 babies
Our research-led fertility treatment centre can help you...
Contact us
We'd love to answer any questions you may have. If you would like find out more please complete our contact form or send an email to sth.jessopfertilityadministration@nhs.net
Alternatively you can call us on: 0114 226 8050
Opening times: 
Monday to Friday: 8.00am - 5.00pm
Saturday: 8.00am - 3.30pm
Results Line: 
0114 2268066
Monday-Saturday 2.00pm - 3.30pm
The Jessop Wing
Tree Root Walk, Sheffield S10 2SF
Call 0114 226 8050
to talk to a member of our team