Andrology team
The Andrology Team are located on Level 4 in the Jessop Wing. They perform diagnostic semen analyses for our patients before they start their treatment. They also provide an invaluable sperm storage service for men about to embark on chemotherapy that may affect their fertility.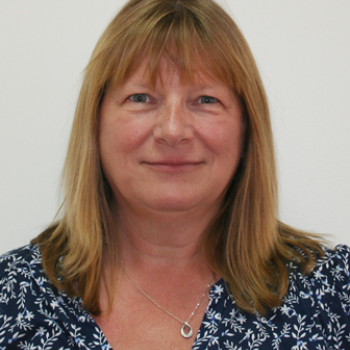 Deborah Saxton - Andrology Service Co-ordinator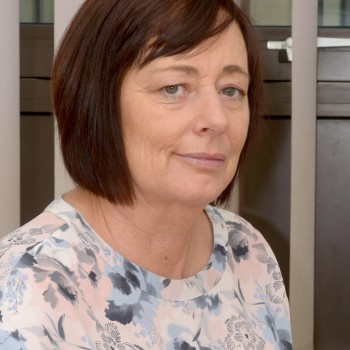 Debbie Taylor - Andrology Senior Clerk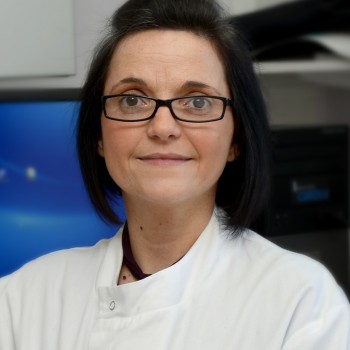 Diana Jackson - Biomedical Scientist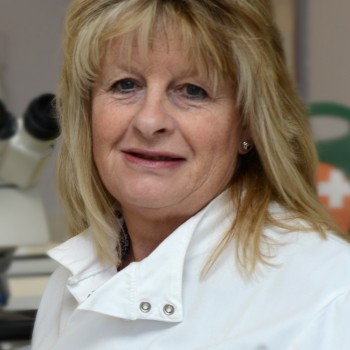 Lisa Cawood - Biomedical Scientist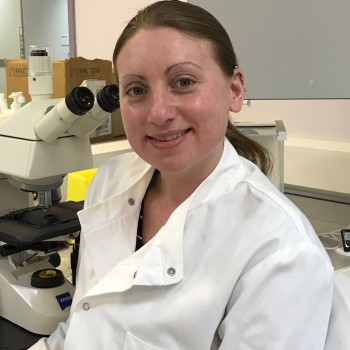 Erin Musgrove - Healthcare Science Assistant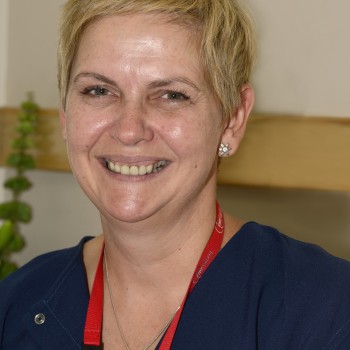 Helen Clarke - Lab and Quality Manager
We have already helped to make
over 3,500 babies
Our research-led fertility treatment centre can help you...
Contact us
We'd love to answer any questions you may have. If you would like find out more please complete our contact form or send an email to sth.jessopfertilityadministration@nhs.net
Alternatively you can call us on: 0114 226 8050
Opening times: 
Monday to Friday: 8.00am - 5.00pm
Saturday: 8.00am - 3.30pm
Results Line: 
0114 2268066
Monday-Saturday 2.00pm - 3.30pm
The Jessop Wing
Tree Root Walk, Sheffield S10 2SF
Call 0114 226 8050
to talk to a member of our team